SAFE ensures that students are able to learn and grow in a secure, supportive, and responsible environment.
The Kenjya-Trusant Group's SAFE (Security Awareness For Education) program is a broad-ranging initiative that strengthens the capabilities of people, policies, and facilities to ensure that students are able to learn and grow in safe, supportive, and responsible education environment.  We look forward to discussing your needs or questions!
Safe Overview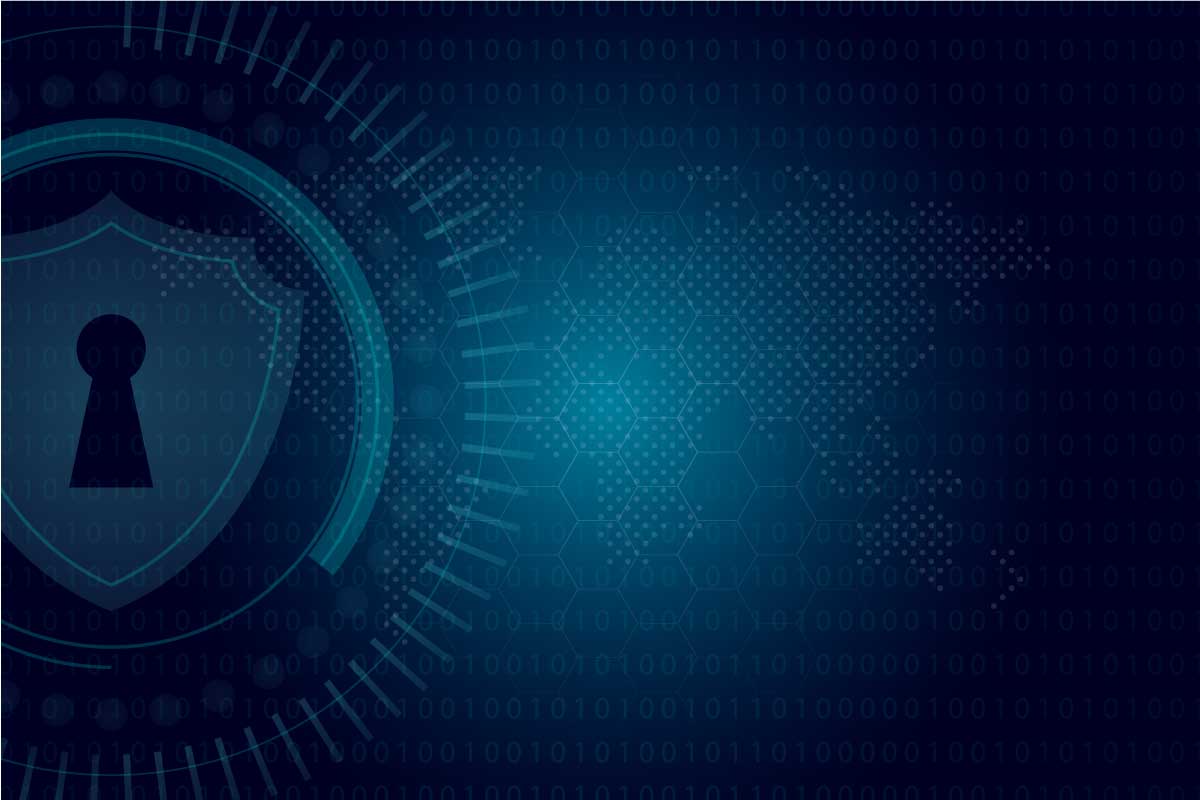 The Nation's children are under constant threat of danger, violence, and even death. Sadly, their safety and security are being threatened where they should be the safest: in schools. Many high-profile events have brought this reality to the forefront of our minds; however, very little has been accomplished to actually address the causes.
Various legislative responses are being pursued, but unfortunately, their implementation will be so protracted that they will have no appreciable impact in the near term. The Kenjya-Trusant Group believes that waiting for a solution is unacceptable and are prepared to help now.
At KTG we have developed a new suite of school safety and security products, called Security Awareness for Education (SAFE). The SAFE schools program marries evidence-based security research and design with best practices in community resilience, violence prevention, crisis response, and domestic/homeland security.
The SAFE schools program both meets, and exceeds, the standards currently identified by numerous US Government agencies.
Key strategic alignment and integration of concepts in the SAFE schools program includes, but is not limited to:
Department of Homeland Security (DHS) – Campus Resilience Program
US Secret Service (USS) – National Threat Assessment Modeling
Federal Emergency Management Agency's (FEMA) National Preparedness Goals
The SAFE schools program was also developed leveraging evidence-based research and data-informed-modeling that focus specifically on school assessments, adolescent health, behavior, and experiences.
The assessment methodology employed by the SAFE schools program is informed by, but is not limited to research from:
Center for Disease Control (CDC) Youth Risk Behavior Survey
National School Climate Center Improvement Process
Center on Early Adolescence Context Repository
University of Nebraska-Lincoln Safe & Responsive Schools Survey
Virginia Student Threat Assessment
The SAFE schools program include
capacity building programs
,
facility and process assessments,
and
crisis planning support
. Our solutions have been created to be quickly implemented, sustainable, and immediately impactful.
Through extensive research, and in consultation with teachers, school administrators, students, and survivors the team at KTG has developed thoughtful, apolitical, evidentiary-based solutions that help ensure our children, and those responsible for their care, are able to learn and work in an environment free of violence and fear.
We are devoted to working hand-in-hand with educational institutions, school communities, local governments, and other stakeholders to deliver solutions that will enable them to more effectively prevent, prepare for, respond to, and recover from significant acts of violence.